What is TSUMIKI
The product was named "tsumiki" which means "building blocks" in Japanese.
TSUMIKI, moduler display wooden bookcase, can be combined in 4 ways, such as a shelf, a display shelf, a basket and a tray, using special wedge joint. Installation is very easy and you can also rotate and install the shelves when you stack them.
TSUMIKI can flexibly adapt to changes in the layout of rooms, or to moving offices and stores.
Book shelves, display shelves, partitions between room, please enjoy various exhibit ways with your own idea.
Four Combinations
Shelf

Tray

Basket

Exhibition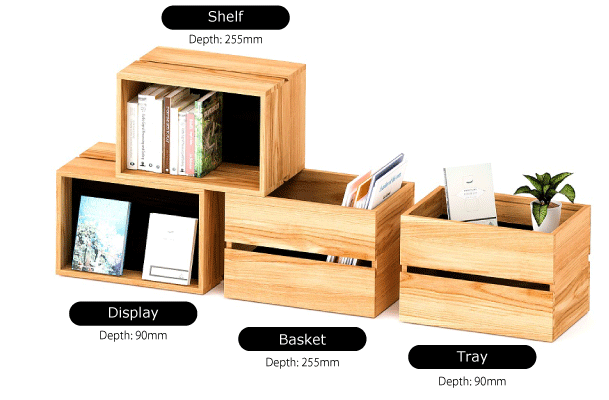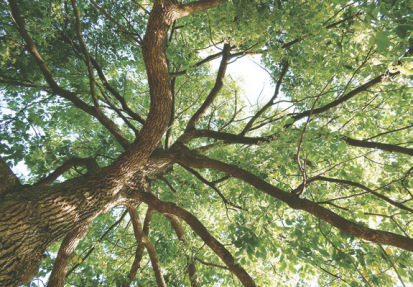 Japanese camphor tree
Camphor is a material with Insect repellent effect. It has been used as a raw material for mothball than it used to.
Also, the unique refreshing scent and ingredients have blood circulation promotion and analgesic effects.
Wood of about 50 years to 100 years old is used.
Its wood surface finishing with natural drying and artificially dried is characteristic .
We are producing it at a factory that acquired the domestic certification mark.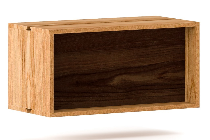 W720 D360 H360
8.7Kg
---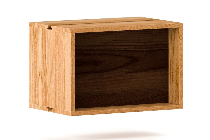 W540 D360 H360
7.2Kg
---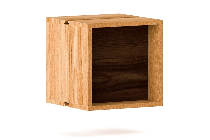 W360 D360 H360
5.3Kg
---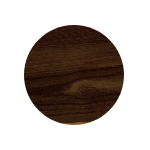 ---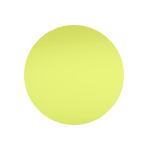 ---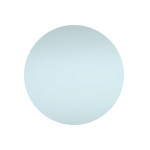 ---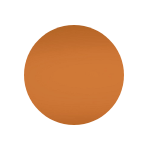 ---

---