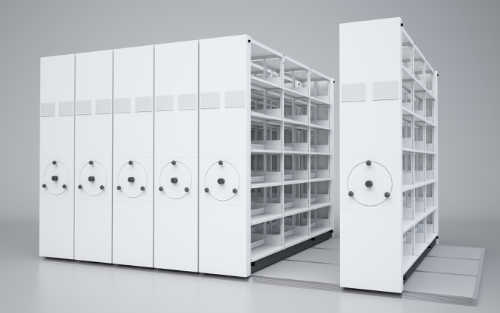 Features
No doriling in the floor


Floor fixation with anchpr bolts is not necessary.
It can be installed without damaging the floor.
Returning the original status is easy.



Flexibility




Layout change is easy.You can increase or decrease units and bays.




It is also possible to drive and relocate.





Reduce the loading on the floor


Distributed floor loading is available.



Steel Platform




Special aluminium alloy is adopted. It is strong against rust and excellent in durability.
Job Reference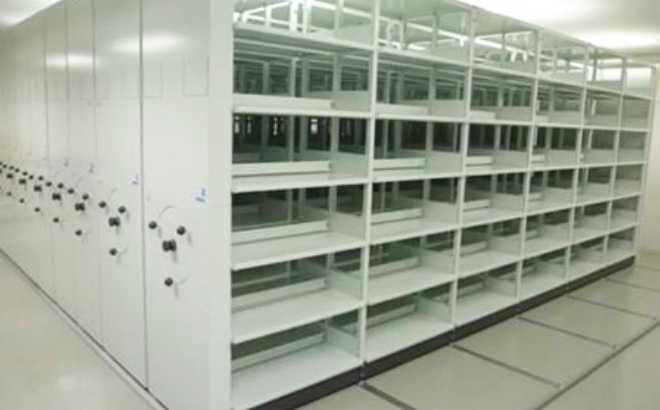 Jaxa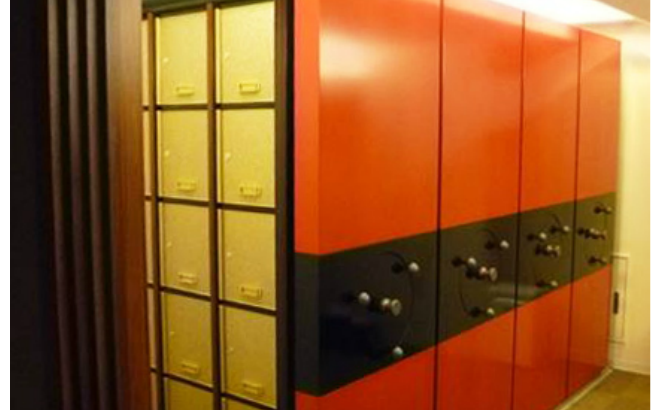 Jo-oji ( Charnel Shelf)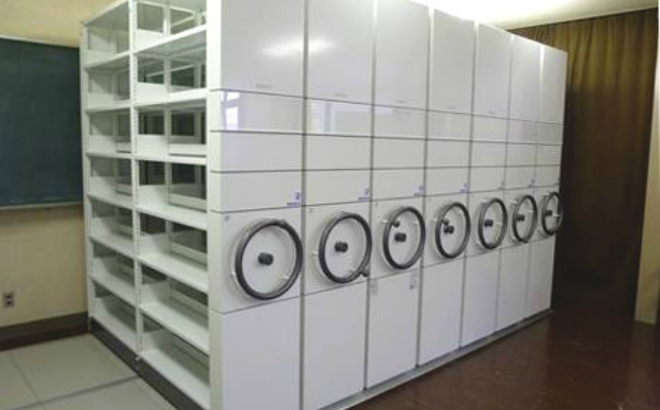 Osaka University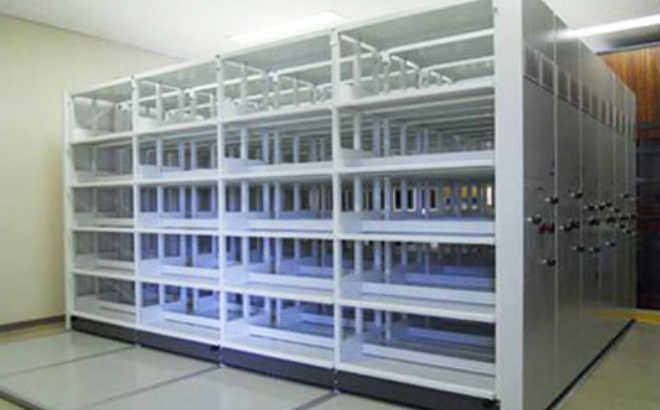 Arao Clinic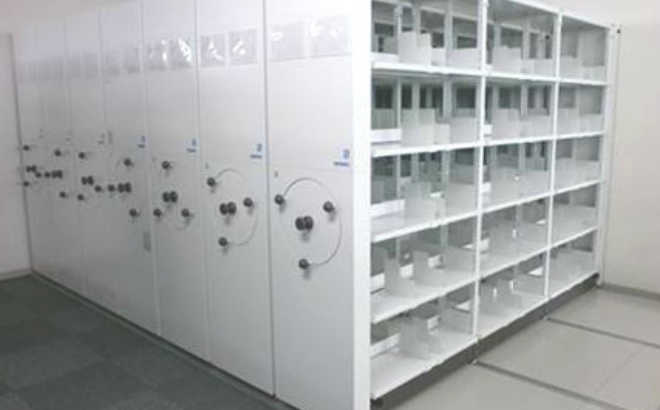 Japanese Red Cross Society in Matsue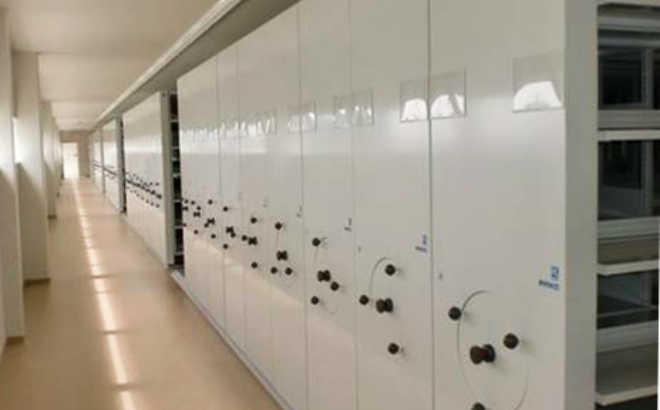 Ibigawa Town Office and Disaster Control Center